Check out the latest contests
Enter for a chance to win TWO SUITORS FOR ANNA BOOK:
Click here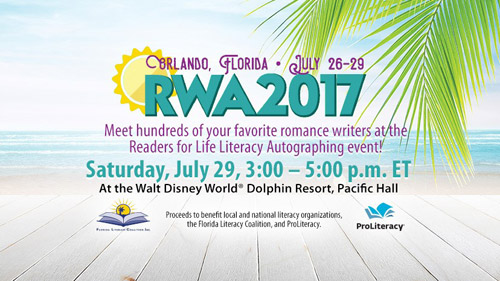 GRACE'S FORGIVENESS won the Golden Quill contest.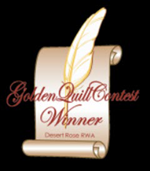 Molly's story in AMISH BRIDES: "Joshua's Bride"
Madeline fears her fiance's family will never accept her because of her family, but when Maddie adopts her sister's abandoned baby, can she and Joshua find a way to unite their families?
Available in regular print, ebook, large print, and audiobook on May 30th!
"TWO SUITORS FOR ANNA"
Released in stores and Ebook January 31, 2017!